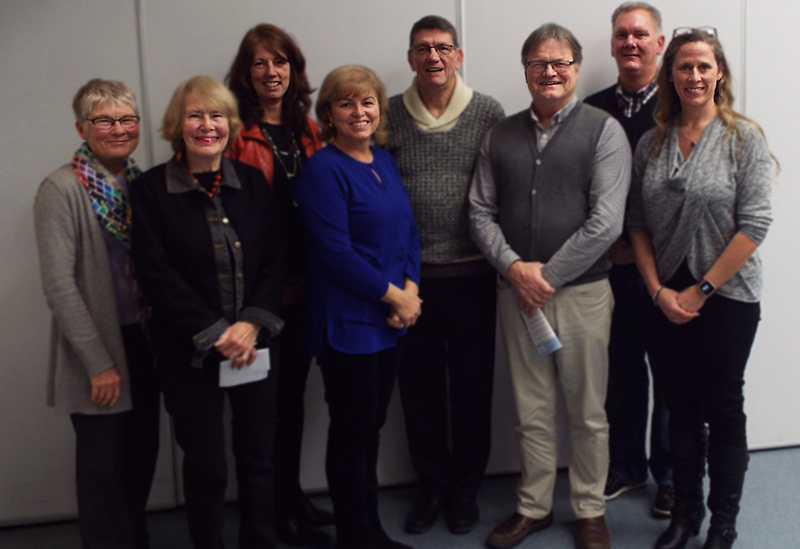 Thanks to the many friends in our community who attended Townsend Smith Foundation's information night on January 24th. Building a hospice is a huge undertaking, and your support is vital to our success!
We'd like especially to thank Father Peter Meyer, Corina Thomas and Dennis Herrero at Holy Rosary Church for the generous loan of their facility and resources, as well as McDonald's Restaurant at Highway 25 and Market Drive, and Diego Sdao and Tim Horton's for the refreshments. Where would we be without a place to meet, and good things to share!
If you or your group who would like to know more about building a hospice to serve Milton and Halton Hills, please contact us. We're eager to share our project.